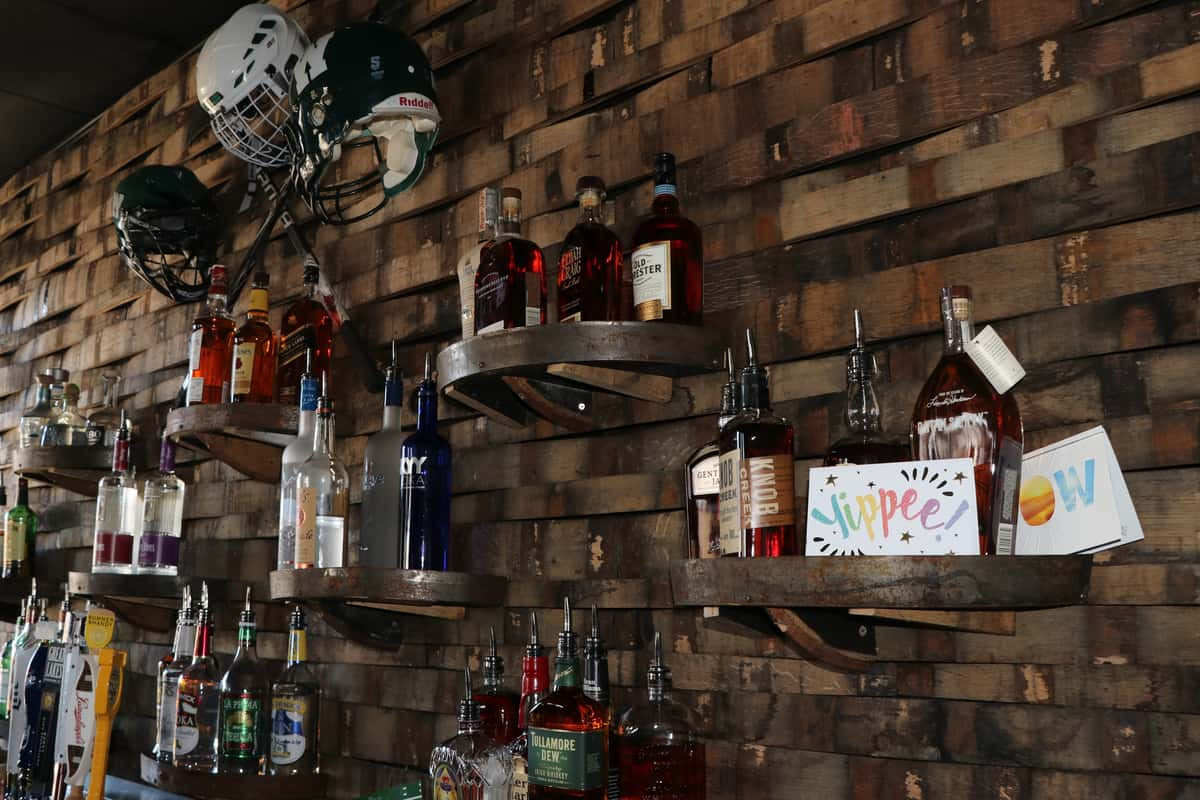 "I just closed my eyes and said a Hail Mary"
Roger Staubach
About Us
Owners, husband and wife team, Julie (Mary) and Wil Novak have over 60 years combined experience in the restaurant service industry.
With a common goal of bringing quality food & drink to the Westlake area, the Hail Mary's team is proud to have the honor to be part of an ever-growing neighborhood. We believe in an environment that everybody can enjoy. Whether you're stopping in for a quick lunch or hanging out with friends for the big game, we will always have a spot for you!


As Seen on New Day Cleveland!
Hail Mary's
27828 Center Ridge Rd
Westlake, OH 44145

Hours
Monday - Saturday:
11:00 am - 12:00 am
Sunday:
11:00 am - 9:00 pm