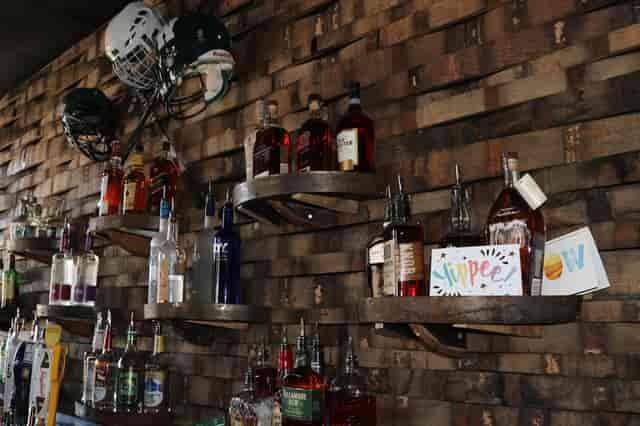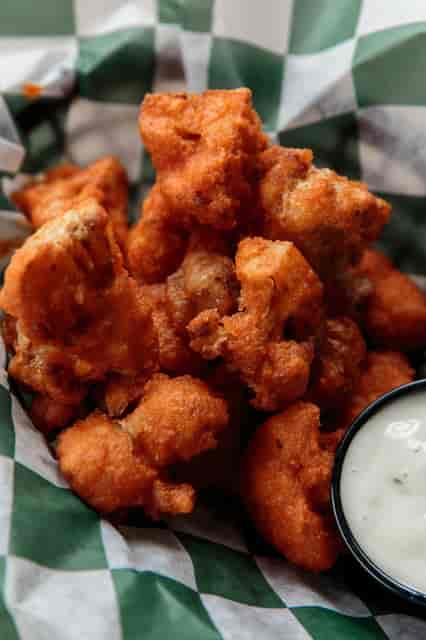 "I just closed my eyes and said a Hail Mary"
Roger Staubach
COVID 19 GUIDLINES:
At Hail Mary's we take the health and safety of our team and guests very seriously. We have and will continue to follow all COVID 19 guidelines and honor the Ohio Restaurant Promise. By doing so we hope that both our team and our guests feel safe and comfortable while in our establishment.

• Tables and bar stools are placed 6 ft. apart
• No parties over 10
• No standing room is permitted
• No dogs on patio 
• All tables and chairs are continuously sanitized 
• Bartenders and servers wear masks at all times
• It is mandatory that guests wear masks when out of their seat
• Last call is at 10PM – we close at 11PM
• No congregating outside of restaurant

We appreciate everyone's cooperation, patience and understanding during this time. Thank you!
About Us
Owners, husband and wife team, Julie (Mary) and Wil Novak have over 60 years combined experience in the restaurant service industry.
With a common goal of bringing quality food & drink to the Westlake area, the Hail Mary's team is proud to have the honor to be part of an ever-growing neighborhood. We believe in an environment that everybody can enjoy. Whether you're stopping in for a quick lunch or hanging out with friends for the big game, we will always have a spot for you!


As Seen on New Day Cleveland!
Hail Mary's
27828 Center Ridge Rd
Westlake, OH 44145

Hours
Monday - Saturday:
11:00 am - 12:00 am
Sunday:
11:00 am - 9:00 pm